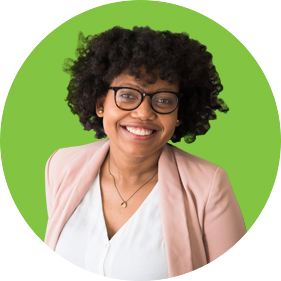 "WheresMyJob has helped me streamline my embroidery business by allowing me to create a production schedule for my employees."
- Amelia Lawrence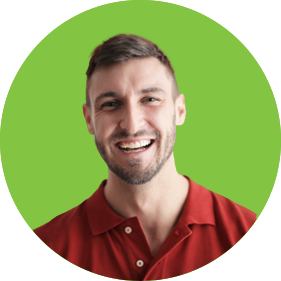 "I'm so happy I found WheresMyJob. It's so easy for my team and I to be on the same page"
- Philip Thomas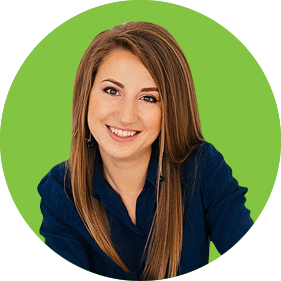 "I love this program. It saves me lots of time by linking jobs directly to clients to update them when a job is ready to be picked up."
- Katy Knight